ISO 45001 Consultation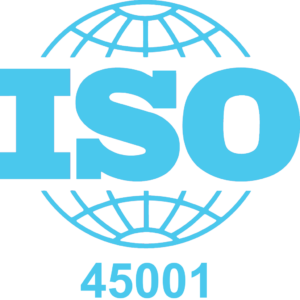 ISO 45001, the Occupational Health and Safety Standard, is good for your organisations well-being and provides a framework for managing Health and Safety responsibilities.
ISO 45001 will also bring your business other benefits:
Acquiring this leading international standard will broaden your business opportunities
Demonstrate due diligence, good governance, low risk and a competent management that is committed to health and safety in the workplace
ISO 45001 will raise both the performance and morale of your employees
Look after your most valuable asset – your employees
Gives potential clients assurance of your effective risk management procedures and full regulatory compliance
Promote safer working environments by heightening adherence to your health and safety policy and procedure
Improve efficiencies in health and safety budgeting for costs such as training, ensuring that money is well spent and related to real needs of the organisation
Provide reassurance to stakeholders that you are taking all reasonable steps to protect the business against damage to your reputation and breach of legislation
ISO 45001 is increasingly a pre-requisite for companies wishing to tender for contracts within certain industries.
Need a consultation to improve your business ?