Chemical Management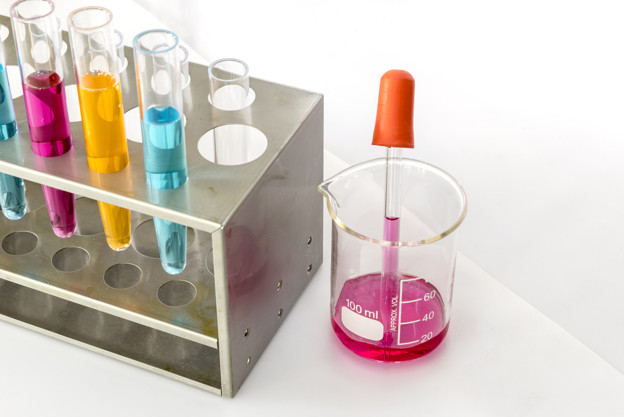 Chemicals are in use in a wide variety of environments throughout the industries.
Various industries such as petroleum products & natural gas, laboratories, hospitals, operation process, cleaning, workshops and other work specific process especially may use, handle and store an enormous variety of chemicals, some of which can affect people's health and cause damage to property or the environment. Equally, however, offices may use chemicals such as glues, printing agents and cleaning agents, which also present a certain level of risk.
Related agencies and legal has been establish to monitor the chemical management. The related legal are Occupational and Safety Health Act 1994 (DOSH), Environmental Quality Act 1974 (DOE), Poison Act 1952, Dangerous Drugs Act 1952, Food Act 1983 (Pharmaceutical Services Division), Pesticides Act 1974 (Dept. of Agricultural) and many more depending the core activities of the company.
With Malaysia's vision to be a developed nation by 2020, sound management of chemicals is an essential National Activity in order to minimise risk and prevent the adverse impact of chemicals on the environment, human health and safety with cross ‐sector commitment by all stakeholders in adopting good practise for safe and ecologically sustainable chemicals management.
Therefore, the Chemical Management can help company to:
Increase member awareness and involvement in the safe use of chemicals
Develop training and capability-building activities to reduce worker exposure, training courses on effective chemical management
Assist in establish SOP handling chemical from start chemical requisition, usage in work process, cleaning, painting, chemical transportation, storage, labelling, and personal protective equipment
Define adequate and effective practices for conducting chemical risk assessments, tracking and reporting process chemicals, and communicating with workers.
Explore how to phase out hazardous chemicals and pursue safer alternatives, where feasible