Industrial Waste Management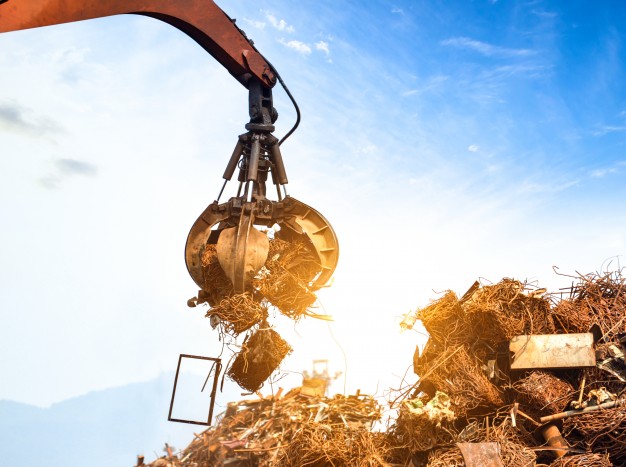 Industrial waste is the waste produced by industrial activity which includes any material that is rendered useless during a manufacturing process such as that of factories, industries, mills, and mining operations. Types of industrial waste include dirt and gravel, masonry and concrete, scrap metal, oil, solvents, chemicals, scrap lumber, even vegetable matter from restaurants. Industrial waste may be solid, liquid or gaseous and may be hazardous or non-hazardous waste.
Despite the massive amount and complexity of waste produced, the standards of waste management in Malaysia are still poor. These include outdated and poor documentation of waste generation rates and its composition, inefficient storage and collection systems, disposal of municipal wastes with toxic and hazardous waste, indiscriminate disposal or dumping of wastes and inefficient utilization of disposal site space. Industrial waste is often mixed into municipal waste, making accurate assessments difficult. Malaysia have enacted legislation to deal with the problem of industrial waste by using Environmental Quality Act 1974.
Therefore, the Industrial Waste Management training can help company to:
Develop training and capability-building activities to reduce worker exposure, training courses on effective Industrial Waste management
Define adequate and effective practices for conducting industrial waste assessments, tracking and reporting process waste, and communicating with workers.
Save Money, Energy and Resources and build sustainable work process
Increase Your Company's Overall Value– In addition to saving your company money and helping you become more eco-friendly, industrial recycling also makes your company more valuable to customers and investors.