Financial Assistance
Need financial assistance on your ISO trainings and certification?
Selected Training Program/Workshops conducted by Vincere Consultants are eligible for HRDF claims under the Skim Bantuan Latihan (SBL) Scheme, subject to prior application to HRDF by the employers/companies. Company to always refer to HRDF website at http://www.hrdf.com.my for latest up to data information about HRDF.
Other than the HRDF, other upcoming financial assistance will be from MARA or SME corp. This is subjected approval from them and according to their requirements.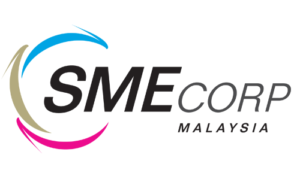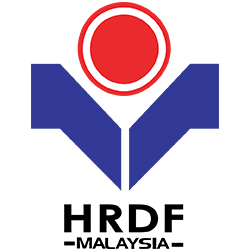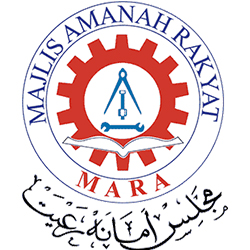 Contact us now. Find out how we can help.