Hazard Identification Risk Assessment and Risk Control (HIRARC)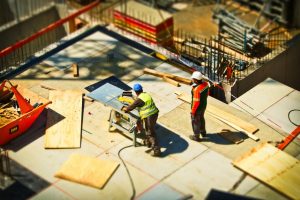 Hazard Identification, Risk Assessment and Risk Control (HIRARC) is fundamental to the practice of planning, management and the operation of a business as a basic of risk management. Those who have already carried out risk assessment in their work,have reported positive changes in their working practice, they recognize substandard act and working condition as they develop and take necessary corrective action.
Legislation requires that this process should be systematic and be recorded so that the results are reliable and the analysis complete. The risk assessment process should be continuous and should not be regarded as a one-off exercise. With HIRARC, one will be able to identify hazard, analyze and assess its associated risk and then apply the suitable control measures.